Read More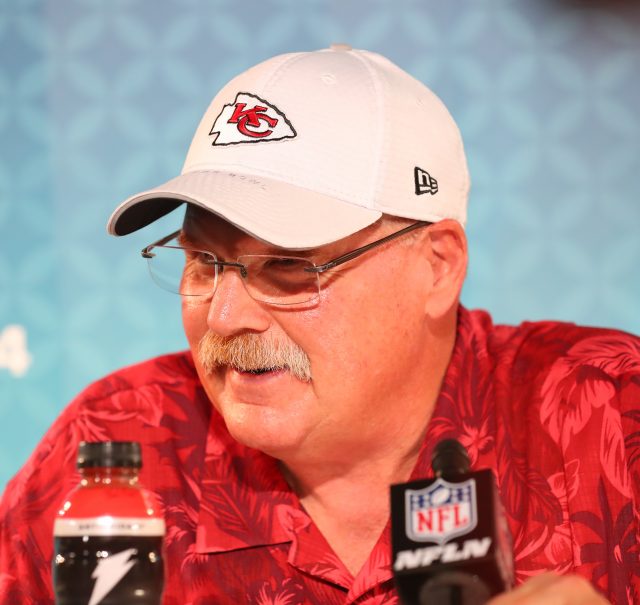 Chiefs head coach, Andy Reid, feels like his team is ready for the Super Bowl.
Read More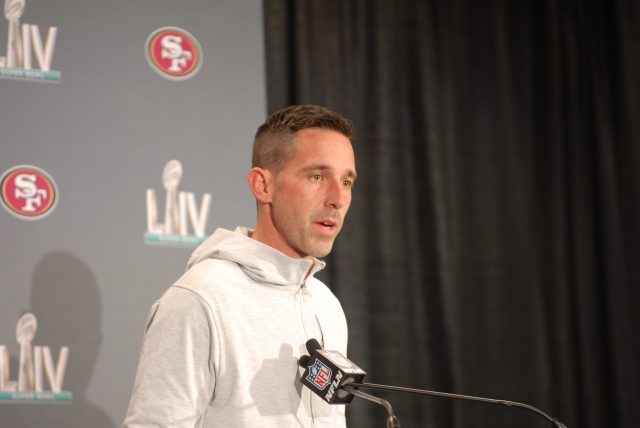 We all know that Kyle Shanahan is the head coach of the San Francisco 49ers, but here are five things that the average fan may not know about him. 1. His Father Is Former Super […]
Read More
Kansas City Burger Ingredients 1 1/2 lb. short rib burger blend or 80/20 Chuck blend 4 slices American cheese Kosher salt and freshly ground pepper, to taste 4 hamburger buns barbecue sauce for serving CHOPPED […]
Read More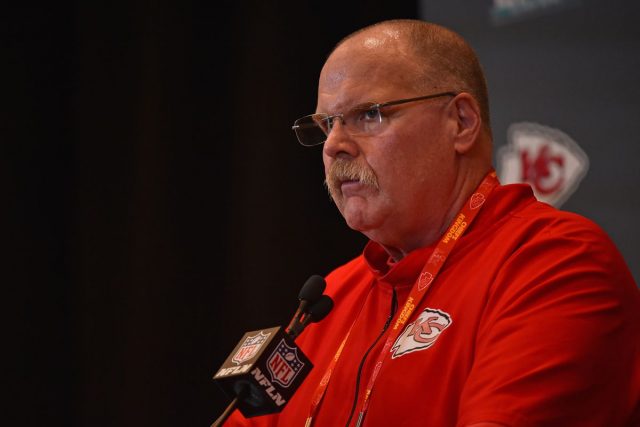 Kansas City Chiefs head coach, Andy Reid, addressed the media on January 28th, 2020 during Super Bowl week.
Read More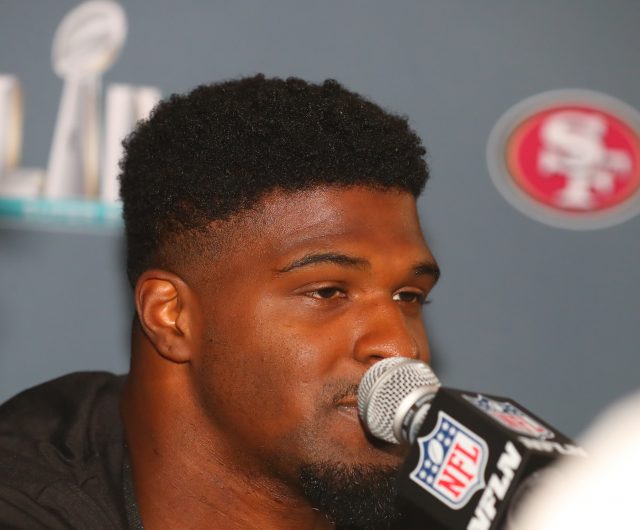 Making mistakes in life is inevitable but for Dee Ford, he made a mistake that haunts him until this day. Let's take a trip down memory lane. It was two years ago in the 2018 […]
Read More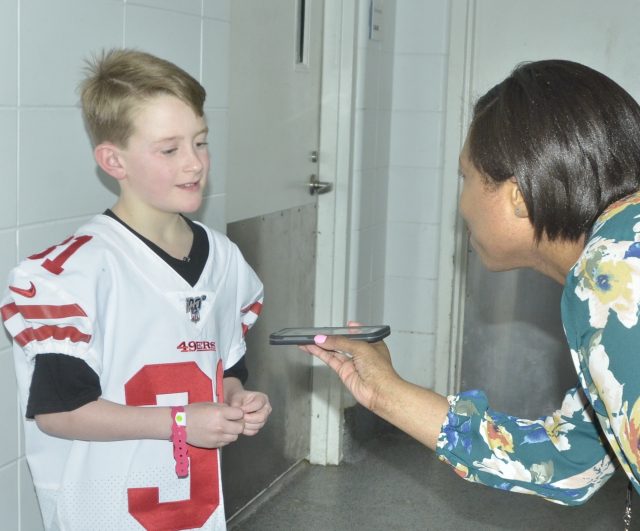 Panini America chooses kid reporter to interview NFL AFC and NFC champions, held at Marlins Stadium in Miami Florida.
Read More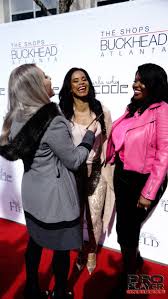 Thousands of sports and non-sports fans alike flock together to celebrate and share hopes and visions during the week preceding one of the biggest events in all sports – the Super Bowl. With all the […]
Read More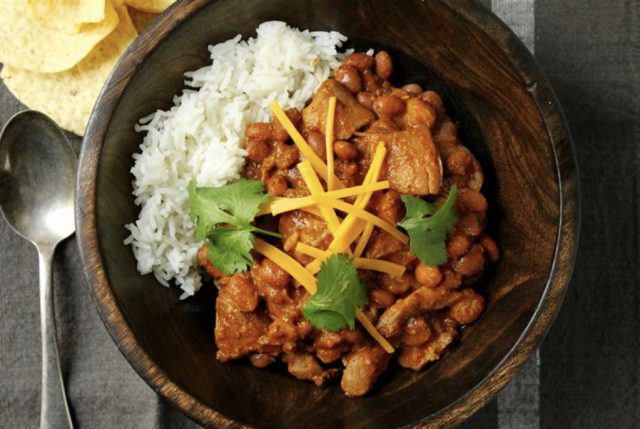 Slow cooker chili: COOK TIME: 4 hours PREP TIME: 30 minutes SERVINGS: 8 Anchos and chipotles give this yummy dish a double dose of chile flavor. One is mild and fruity (ancho) and the other […]
Read More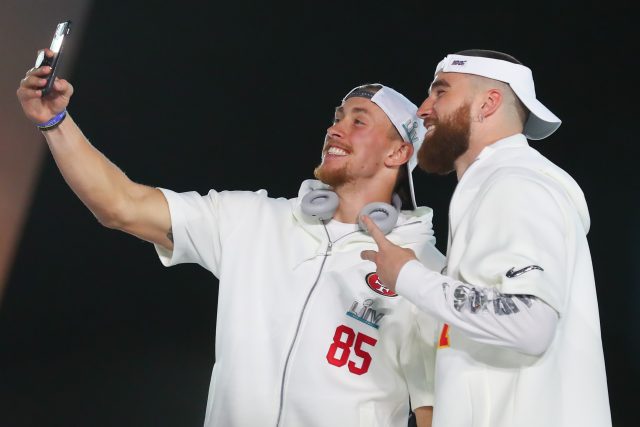 Two larger than life characters, both on and off the field. Two superstars, considered by many to be the consensus one and two tight ends in the game today. Two men in the prime of their […]
Read More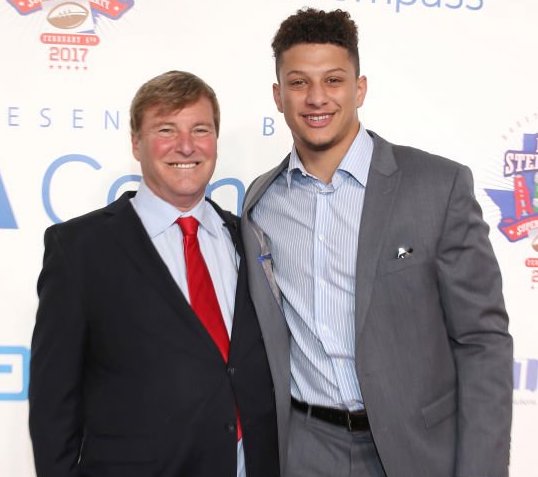 LEIGH STEINBERG'S 33RD ANNUAL SUPER BOWL PARTY BENEFITTING THE MAKE-A-WISH FOUNDATION WILL SEND 3 CHILDREN TO THE SUPER BOWL IN MIAMI, FL.
Read More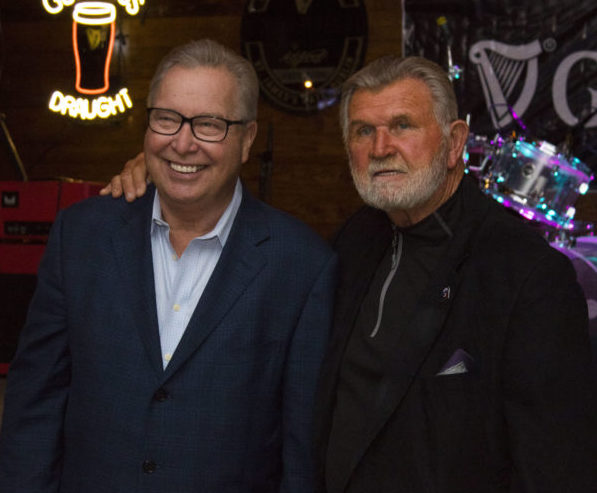 Mike Ditka and Ron "Jaws" Jaworski will bring their annual Cigars with the Stars Party to Super Bowl 54 at the Paramount Miami World Center on Thursday, January 30th from 7 p.m. – 10 p.m. This […]
Read More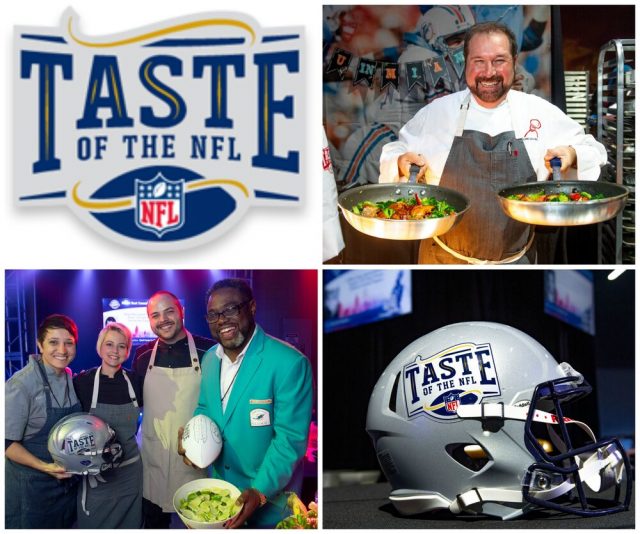 On Saturday, February 1, 2020, at 7 pm, Taste of the NFL will be in Miami, Florida at The Diplomat Beach Resort for one of the most epic parties of Super Bowl LIV. Taste of […]
Read More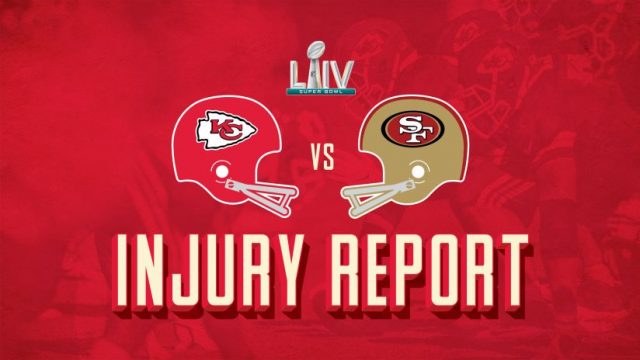 San Francisco 49ers The 49ers did not practice Wednesday. The Wednesday practice report is an estimation. Status Report (based on a game being played this Sunday)QUESTIONABLE – RB Tevin Coleman (shoulder) Practice ReportDID NOT PARTICIPATE […]
Read More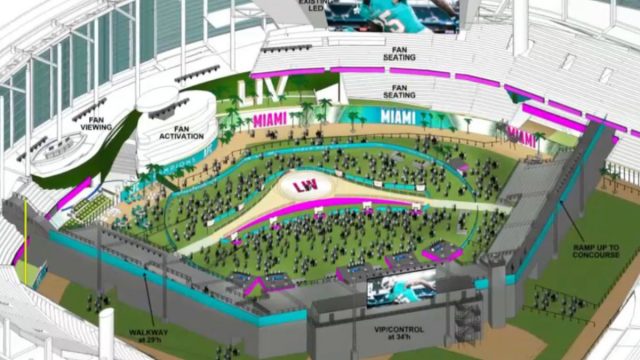 Super Bowl LIV is headed to Miami and festivities will kick off with Opening Night presented by Bolt 54 on Monday, January 27. As host of the event, Marlins Park will be transformed into a media […]