A sanctioned event that is in its 21st year was held yesterday at the James L. Knight Center. The esteemed event kicked off with a red carpet at 5:30 pm and was graced by the likes of morning show host Rickey Smiley and Gospel Artist Yolanda Adams. When asked what she thought about the event and its importance she let us know that gospel is something that will always be special to black culture and serving God.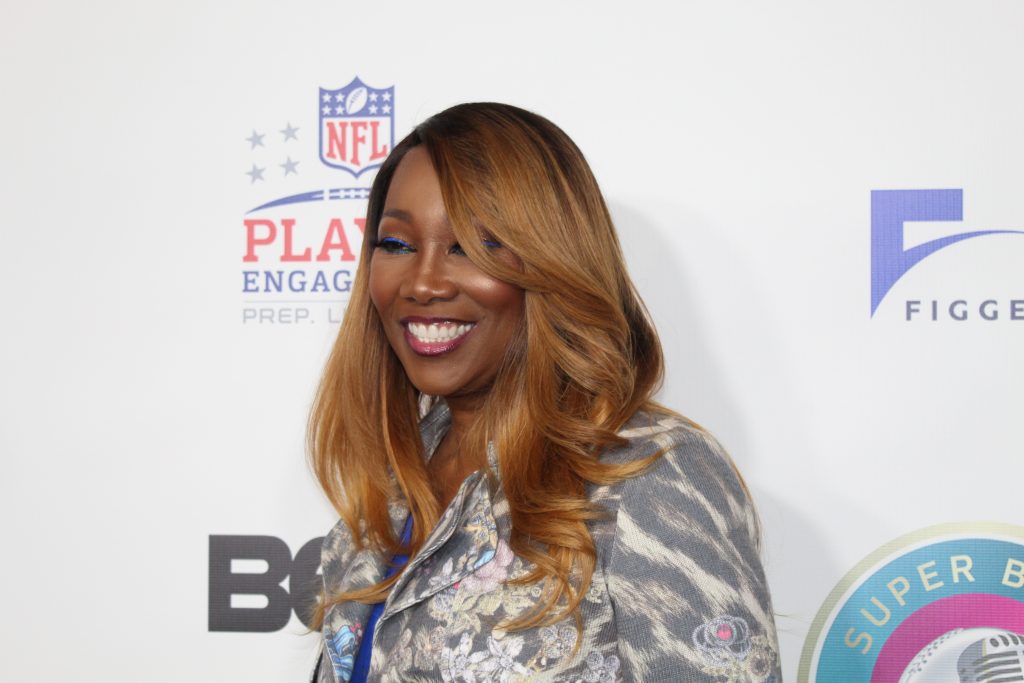 We were graced by the likes of Tim Walton who even let us hear some of his tunes as a sneak peek before the big show. He also talked about how he knows God has a plan for us and that every part of the game and how it goes is up to God. The celebration is exactly that in that they will be praising and worshipping for the 3-hour show.
Wesley Woodward of the Tennessee Titans let us know that even though he wasn't singing he knows the importance of praying before a game, " I pray before warm-up, after warm-up, and several times throughout the day". It was truly inspiring hearing and seeing so many people gather for the premise of praising the Lord. Yolanda Adams herself is singing America the Beautiful and was one of the bigger stars on the red carpet. We even heard from the likes of Ken Clark and Henry Lawrence who also gave us a sneak peek of the sounds they would be singing at the show.
If you want to see the show make sure to tune in to BET on February 1st at 7 pm.