On Thursday, January 30th READ with Reed 83 took place at the Boys & Girls Club of Miami Beach. Benefitting The Andre Reed Foundation, the event started off with a grand entrance where the kids were highlighted and welcomed with excitement and music. Then they each got a talk from one of the esteemed guests who were also in attendance.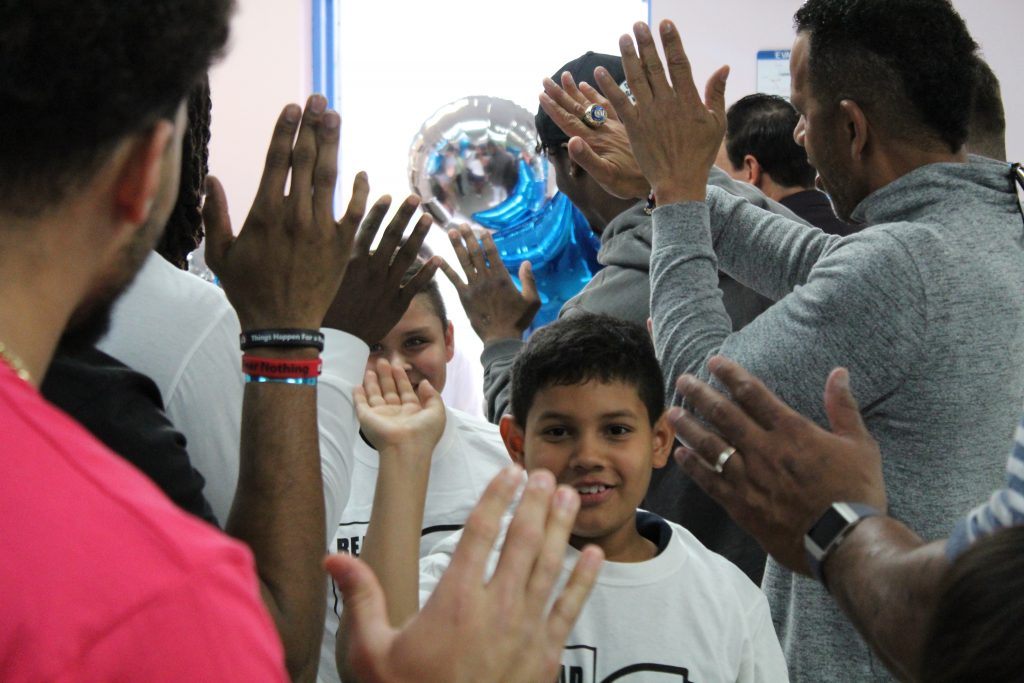 KJ Osborn; a recent graduate of the University of Miami Football program told us that "it was a really good experience seeing all their smiling faces. I was talking to the kids to just read and if you see some other kids reading faster just keep going and work harder"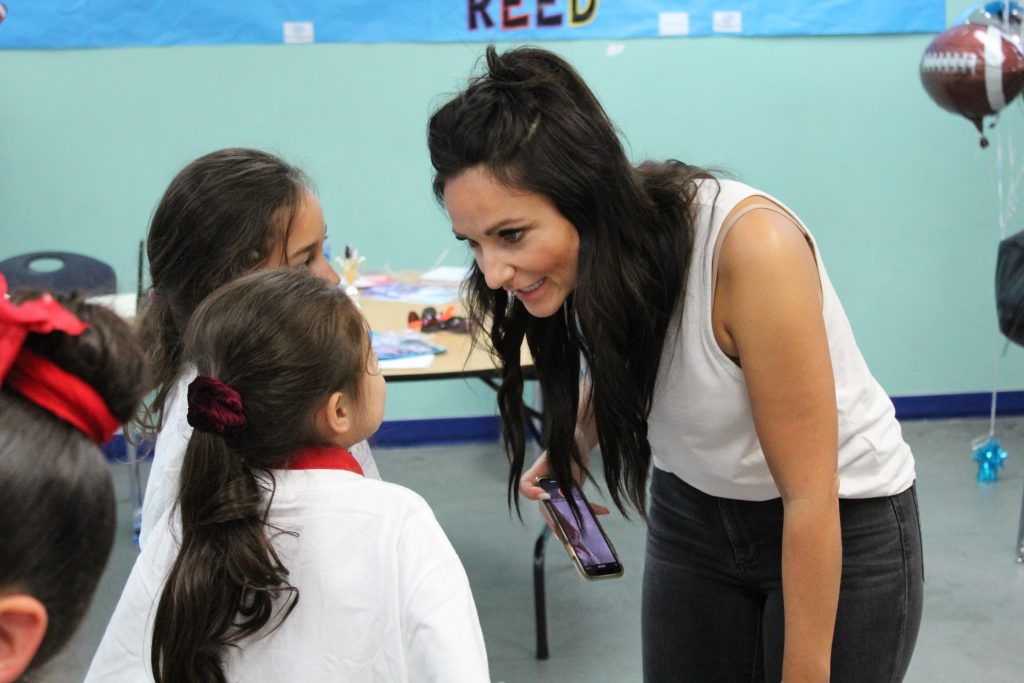 The theme of the event was to urge children to be persistent and not give up on their dreams. Travis Homer of the Seattle Seahawks, and graduate of the University of Miami football program said, "it was great to see what Andre is doing with all these kids; it is uplifting and If I could tell my younger self something I would read more"
Jerome Baker echoed the same tune in that he said that if given the chance he would go back and read more books as well. With age, he says he really sees the magnitude of reading and how it can propel people to do greater things in life. Baker said the book given to him by his coach was called "Talent is Never Enough", and that encompasses his motto for going forward.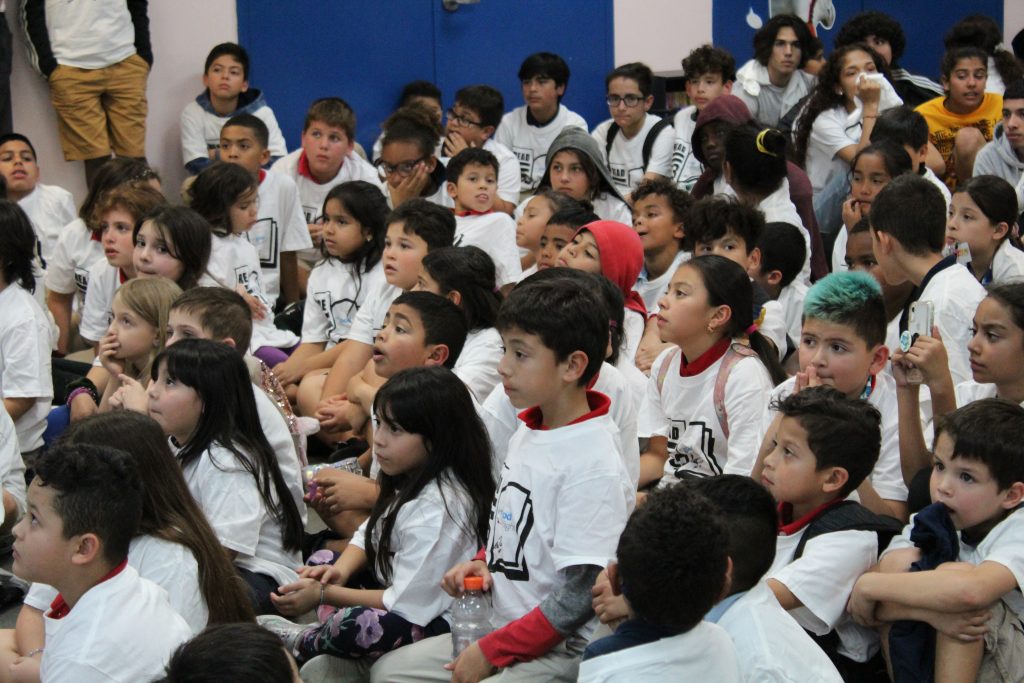 Andre Reed, the creator of the event, said that 'just to see the smile on the kids' faces when you have them come in and give them a high five it makes them realize they can do anything they want to do."
He says that "sometimes it takes guys you see on television to help motivate the kids and inspire them"
Reed stressed the importance of telling these kids how important it is to be successful. Motivation and focus are big factors, and he relayed the message that it will take hard work to get where you need to be.
Reed is a big fan of autobiographies and how he reads stories of people who came from nothing and made it into something. He says that really inspires him to be who he wants to be. Reed plans on the event continuing in its current six NFL cities and growing further. He now has an event planned in Allentown, Pennsylvania to help spread the importance of reading to our youth.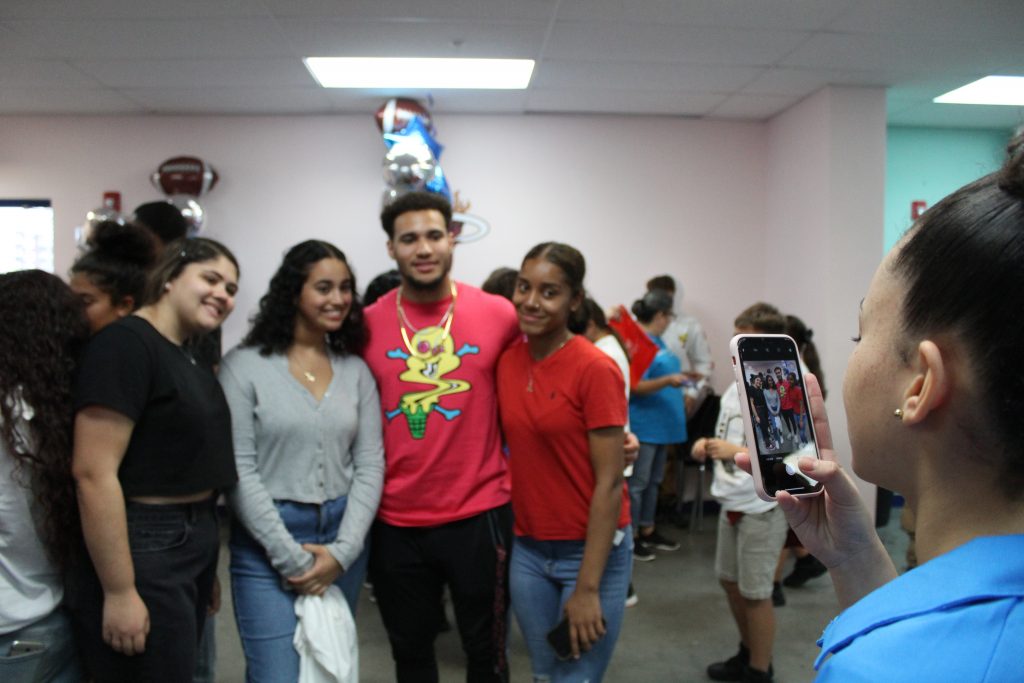 Andre Reed is a Hall of Fame Wide Receiver from the Buffalo Bills where he racked up many accolades. READ with Reed's purpose is to encourage kids to exercise their minds, tackle a good book, and a touchdown to READ at least 30 minutes a day. He once was a member of the Boys & Girls Club where he grew up. He plans to keep the event and foundation alive by pushing the program in inner cities because reading is tied to graduation rates and success levels in students in these areas. The event was even more special because it took place right after Reed's birthday which means he even more to celebrate.