Miami– Andy Reid and the Kansas City Chiefs have a great shot with winning this year's Super Bowl against the San Francisco 49ers, but they have to stay true to their identity. Patrick Mahomes is coming off a 4,000 yard, 26 touchdowns, and 5 interceptions season. He has excelled in every area of his game and is starting to make himself known as one of the elite QBs in the league.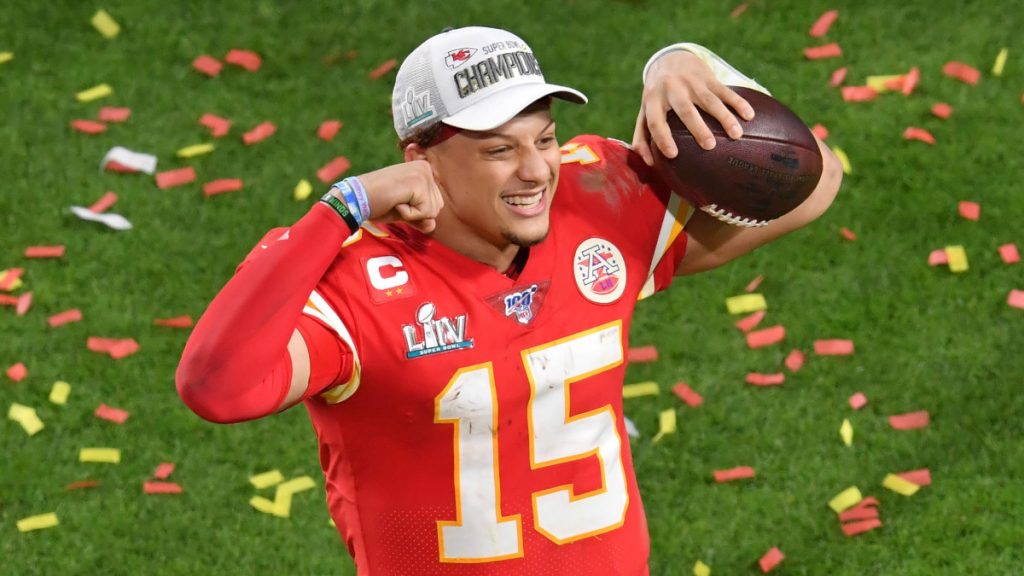 Mahomes and the Chiefs' offensive line has been exceptionally good with keeping Mahomes protected and that is why Mahomes has been good with finding the holes in opponents' secondary and hitting Tyreek Hill, Mecole Hardman, and Sammy Watkins in stride when he has an opportunity for a big play down the field. The Chiefs use a lot of play-action passes, but it can only be successful if Darwin Thompson and LeSean McCoy can get productive yards on firsts and second downs. If the 49ers get them in a third and long or get them off the field quickly, that is when the Chiefs start to become uncomfortable in their own skin. They like to bleed the clock and then hit the opponent with a big play down the field, but if the 49ers stop the run game the Chiefs will have to throw at least 30 times to win the game.
Mahomes can not stare down his receivers, if he does then it could possibly turn into a turnover. The 49ers like to play physical and use their hands a lot, so. the Chiefs' speedsters have to be physical at the line as well and challenge the 49ers' defenders. On the defensive side of the ball, the Chiefs need to stop the 49ers from running the ball. Raheem Mostert has been a diamond for the 49ers and he has been on a running streak. The Chiefs need to stop Mostert and put eight people in the box to make sure that he does not break free. The Chiefs need to blitz Jimmy Garoppolo and make life difficult for him. He is a young QB, so blitzing him would speed up the process of his progressions and he could make a costly mistake because he is being rushed. The keys to a Chiefs' victory is being consistent on both ends of the ball. Stopping the run on defense and not allowing the 49ers' receivers to beat them down the field. On the offensive end, run the ball and take what the defense is going to give you.